Check out a step-by-step video below, or keep scrolling for text and image instructions.
Before opening the Tablo app, please ensure that your Android device is connected to the Wi-Fi network that you would like the Tablo to be connected to.
Connect to Internet
In this step, you will be asked if you would like to connect your Tablo 4th Gen. to the network using Wi-Fi or Ethernet.
Select 'Connect with Wi-Fi'.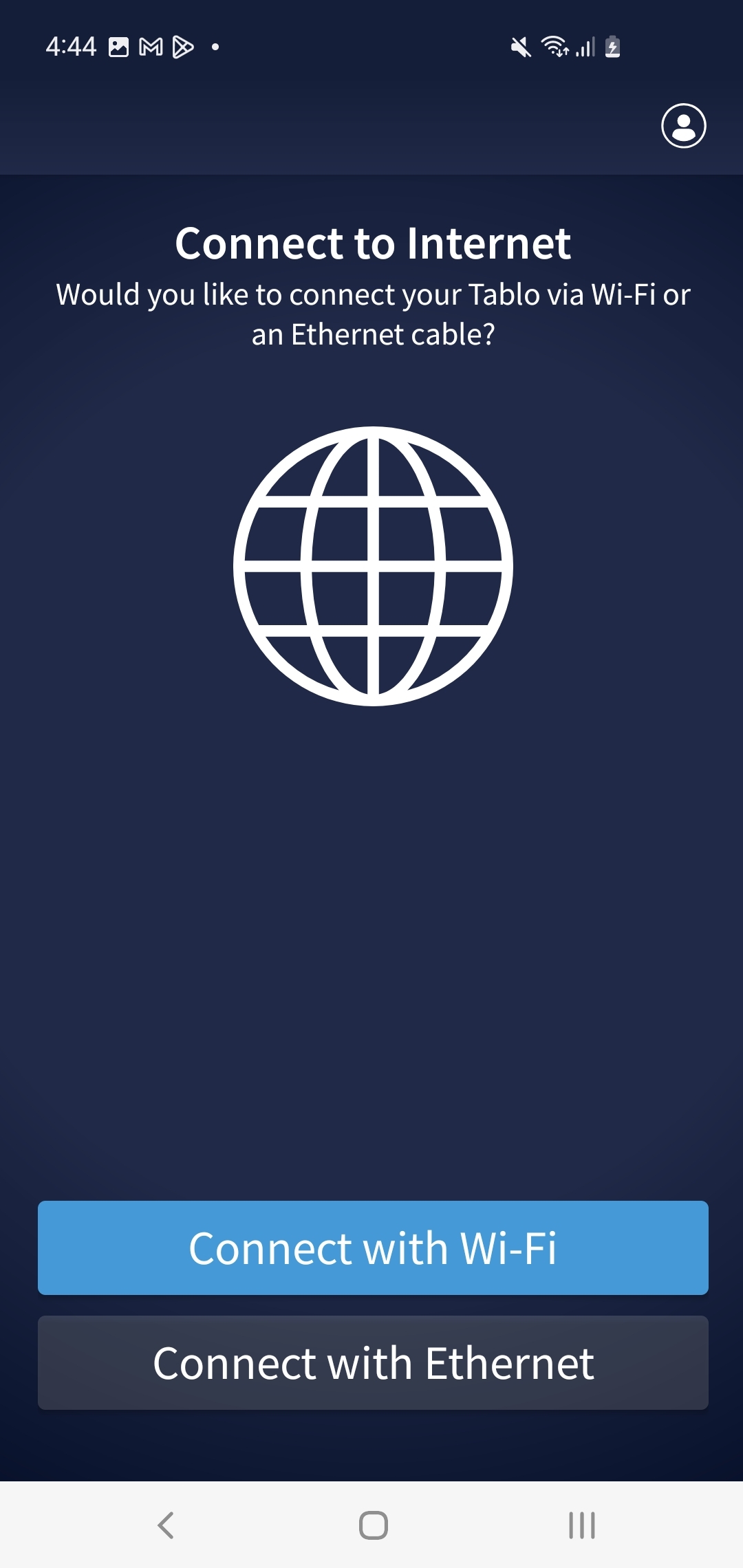 Connect to your Tablo
Your Android device will need to connect to your Tablo 4th Gen so that it can be added to your Wi-Fi network. Select the 'Next' button.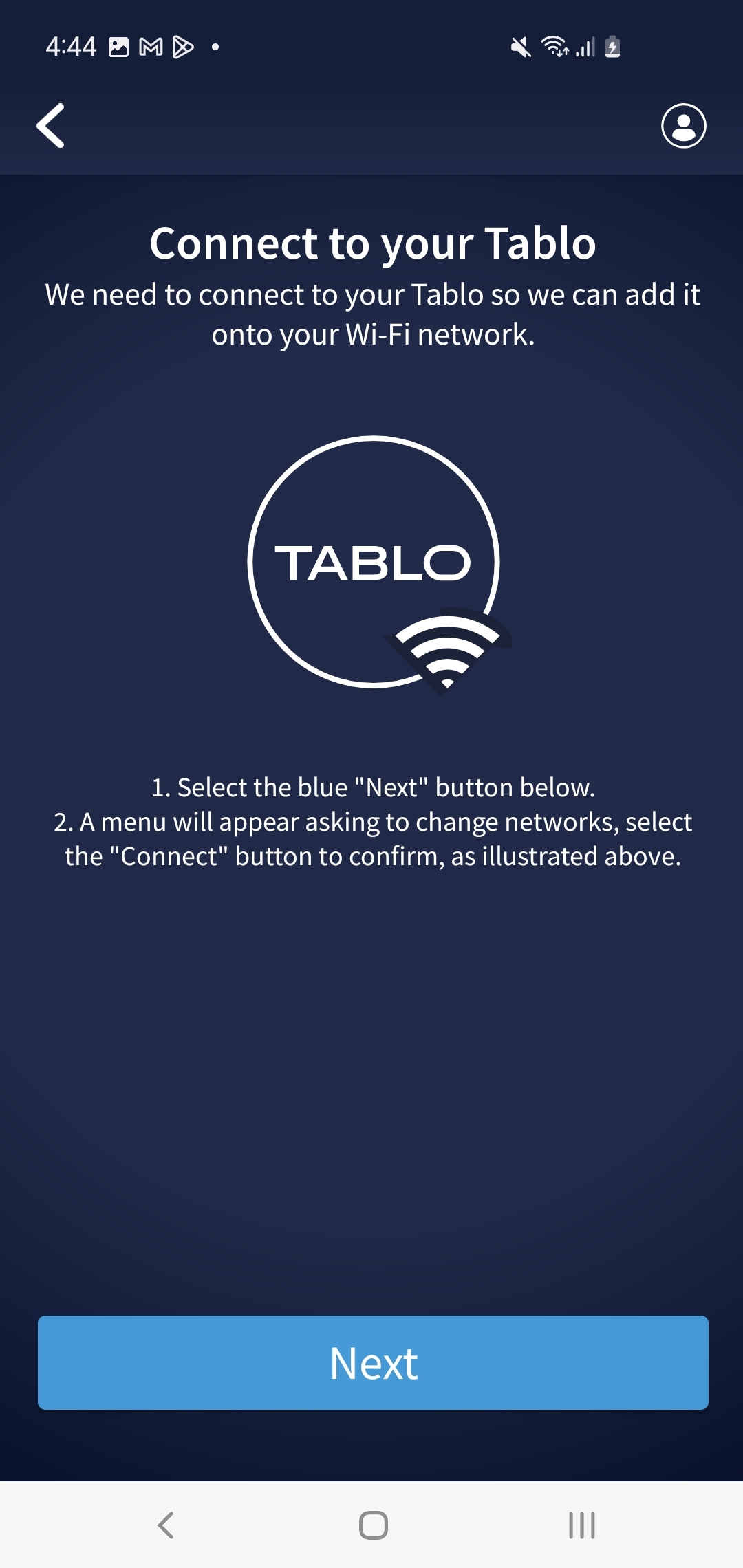 Wait for the prompt to come up, then select 'Connect'.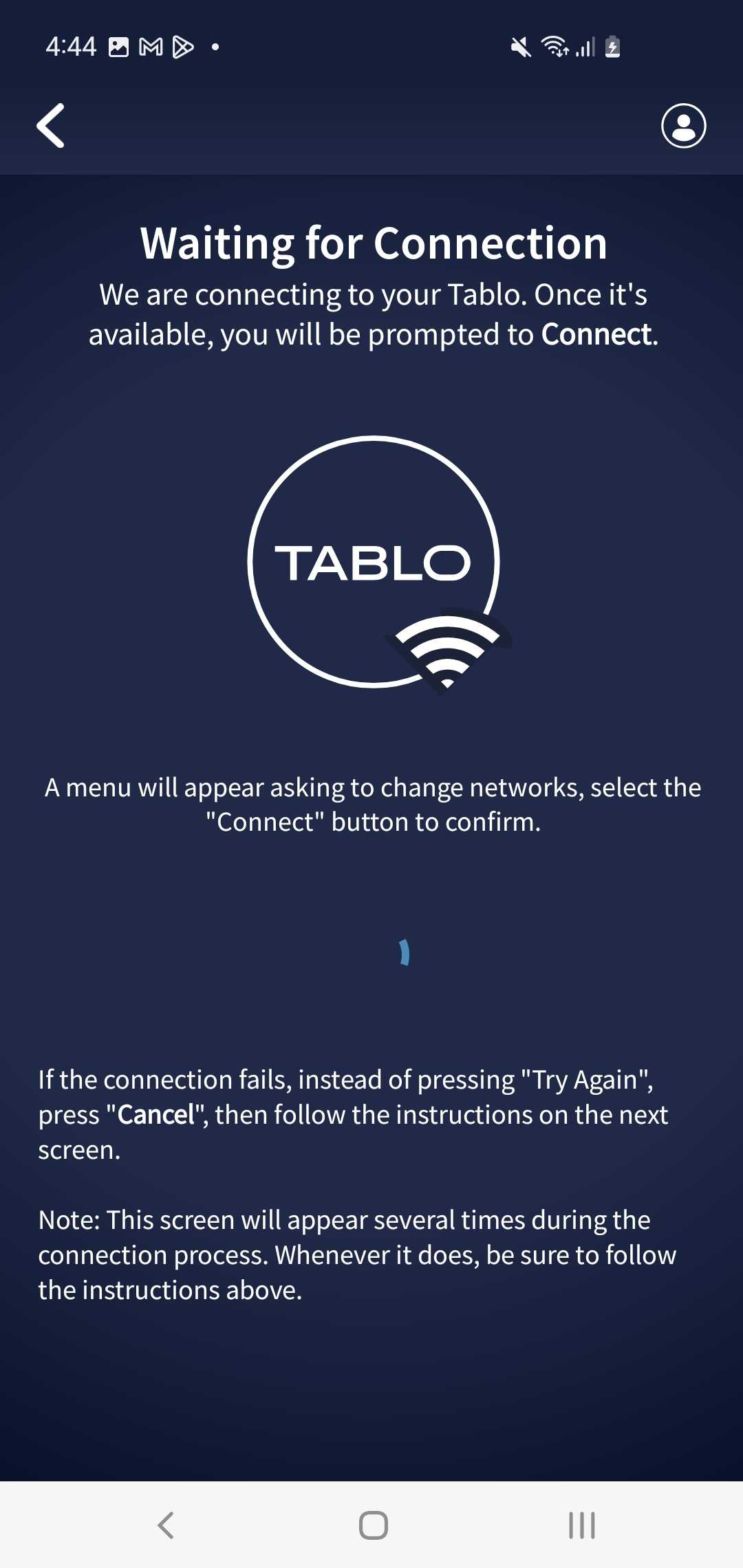 Hit 'Connect' once the option appears, this can take a few minutes to appear.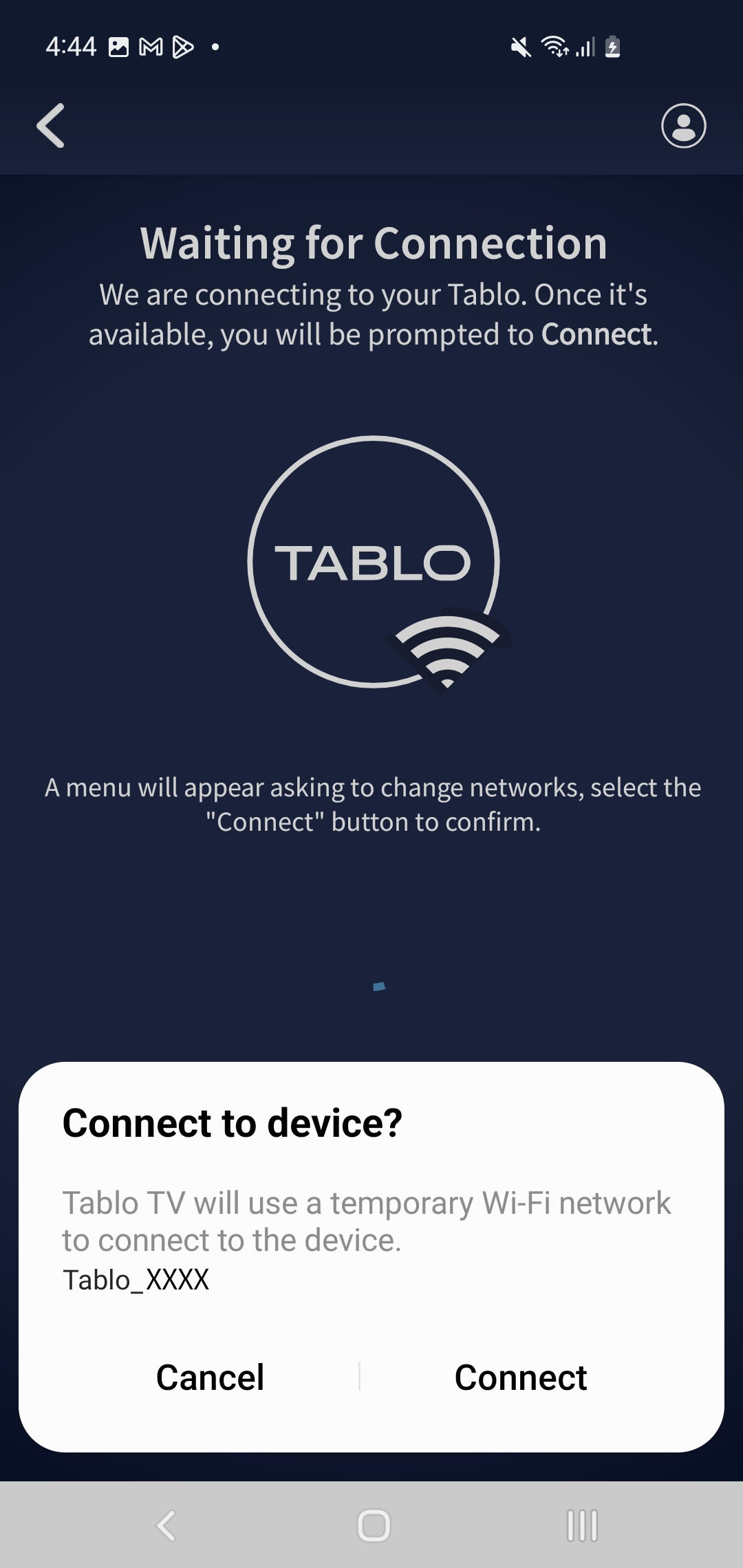 Join your Wi-Fi
Once your Android device has connected to your Tablo 4th Gen, you should see your home network's name listed on the screen. If this is the network you would like to add your Tablo to, select it and wait for the password prompt to come up.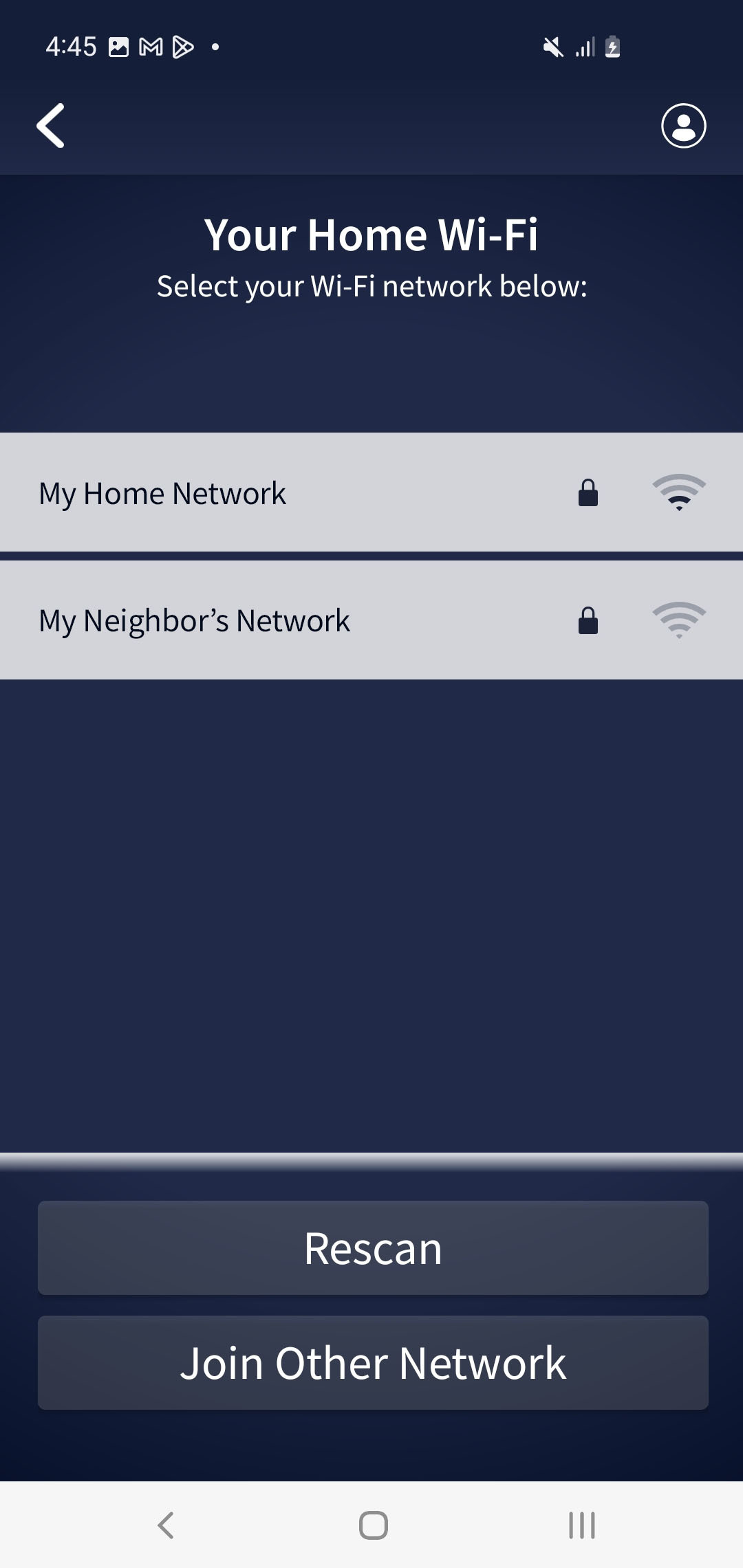 Enter your password and select 'Submit'.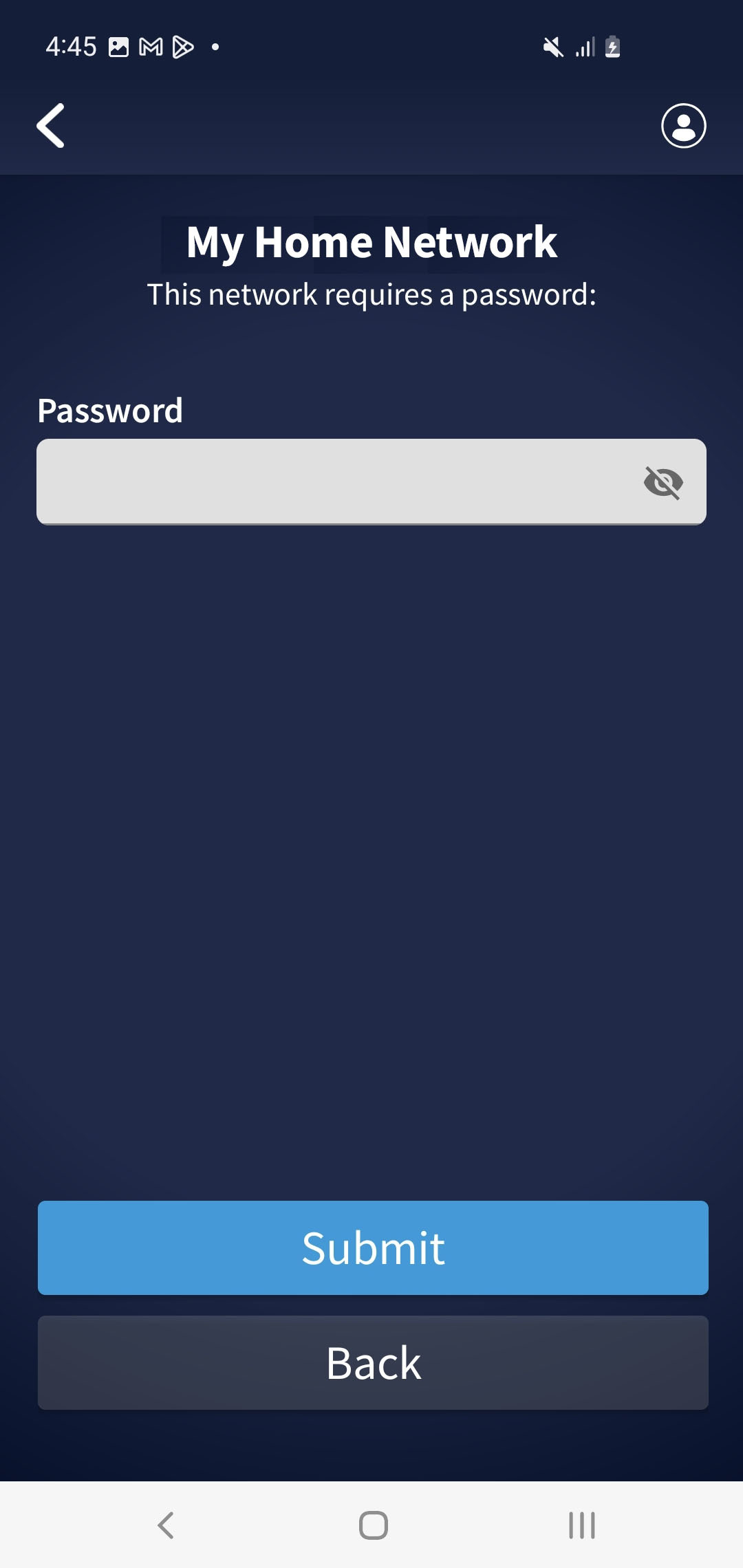 The Tablo will now attempt to connect to your home Wi-Fi.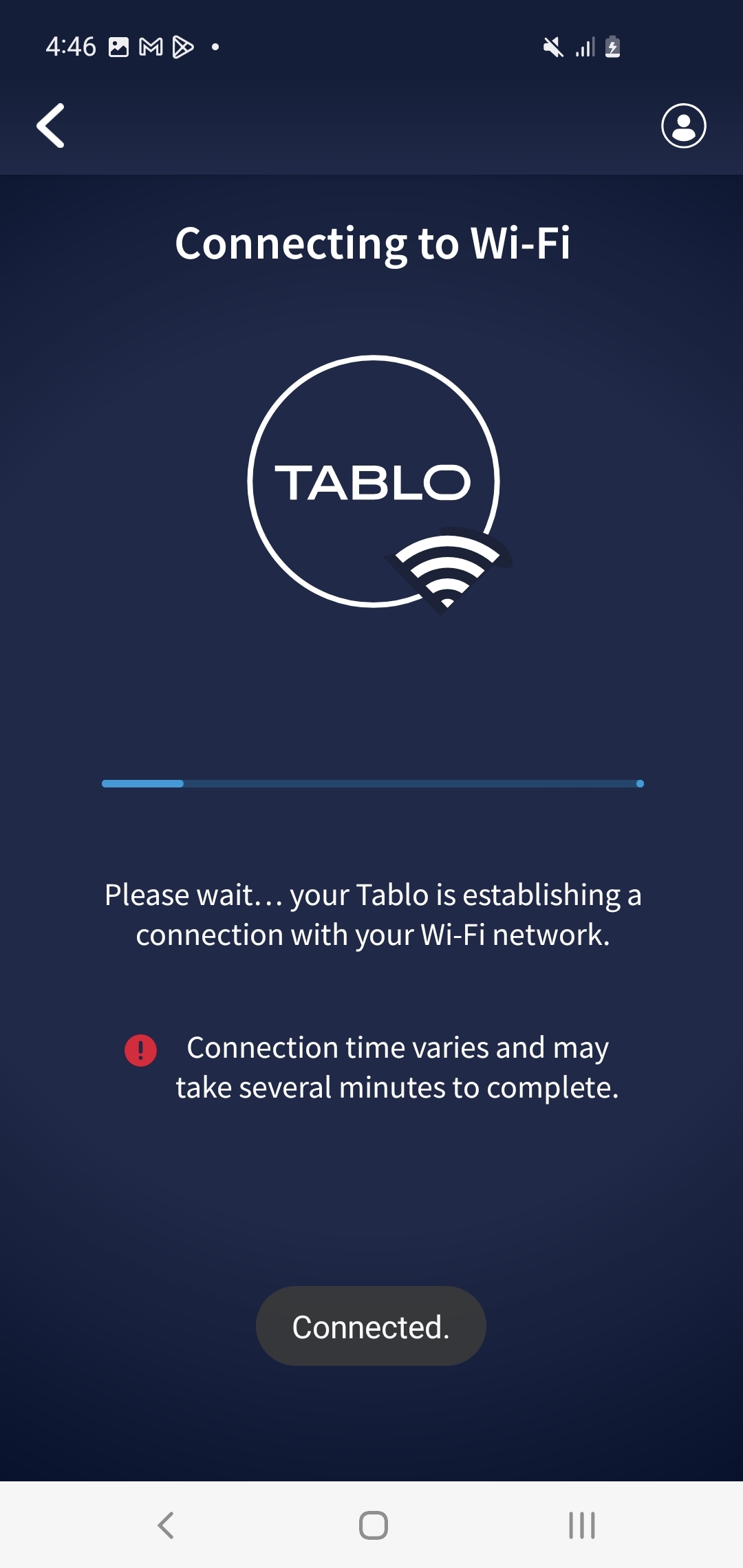 Once your Tablo has successfully connected to your Wi-Fi network, its blue LED will stop flashing and turn solid blue. At this point, the Tablo application will guide you through the rest of the setup process.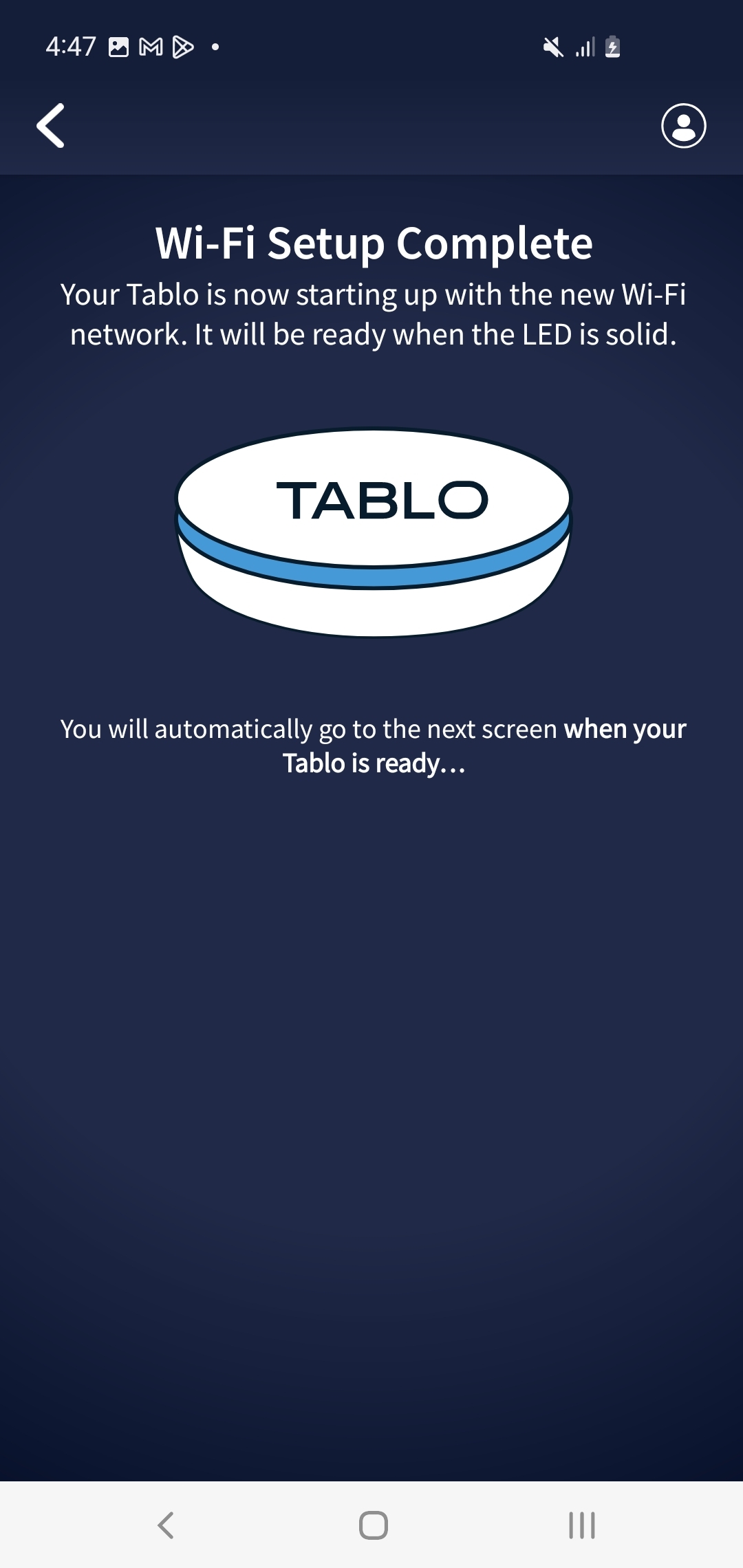 You can then follow along with the rest of the setup process here: https://support.tablotv.com/hc/en-us/articles/18377355383700