If a single recording is coming through as multiple segments or in 'pieces' as shown in the image below, this points to an issue either with the signal coming in from your Over-the-Air TV antenna or the type of storage being used on your Tablo.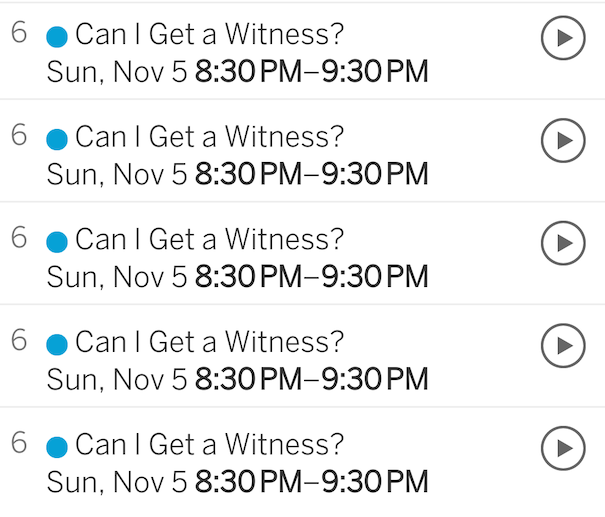 If this occurs on a specific channel, or at a specific time of day, it is more likely an issue with your antenna or the broadcast signal. If this behavior seems more random, this could be due to a failing or incompatible hard drive.
If you believe the issue is signal related, visit our troubleshooting reception article.
To test if the drive is the problem, try testing an alternate hard drive with the Tablo to see if it experiences the same issues. For any questions, contact the Tablo Support team.