Tablo OTA DVRs with an active TV Guide Data Service subscription (or currently in their 30 day trial) have access to Advanced Recording Features, which bring advanced recording management tools to your Tablo.
The following features are accessible via the "Options" button when setting recordings: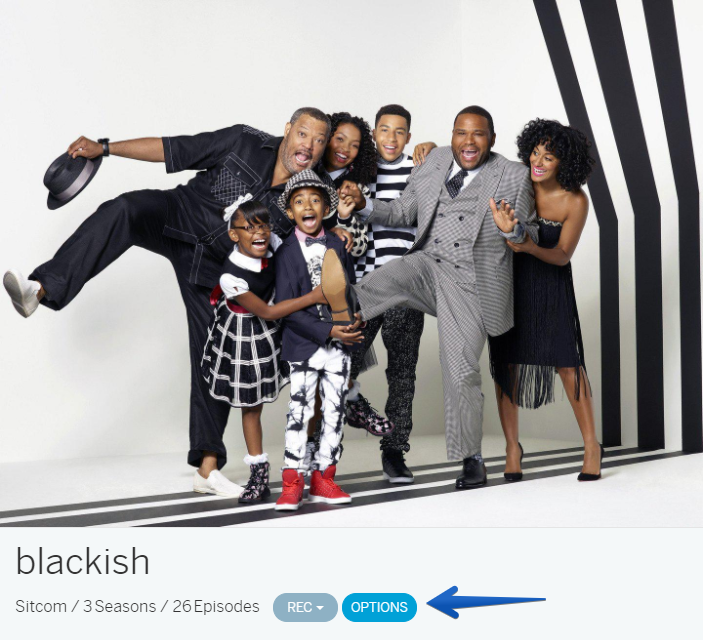 Adjust Start/Stop Times for Recordings

You can now set recordings on episodes or full series to start up to ten minutes early, and end as much as three hours after the scheduled program end-time. This is especially useful for shows scheduled after live events (sports games, live performances, etc.), or when certain broadcasts regularly begin a few minutes early.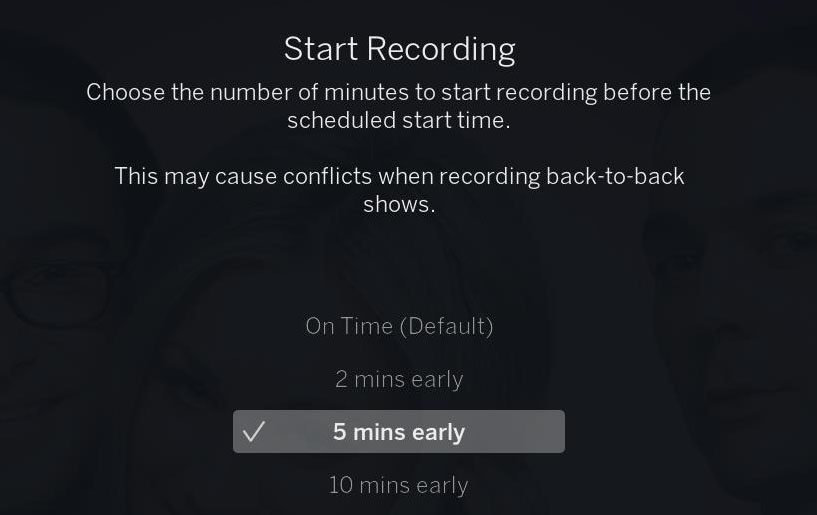 Limit the Number of Recordings Saved
For programs which air frequently (talk shows, games shows, news programs, etc.) you may want to limit the number of recordings Tablo holds on to. With the advanced recording options, you can now tell your Tablo to retain all recorded episodes, or only the most recent five, three, or one single airing(s). Your Tablo will still retain any recordings you have marked as "Protected".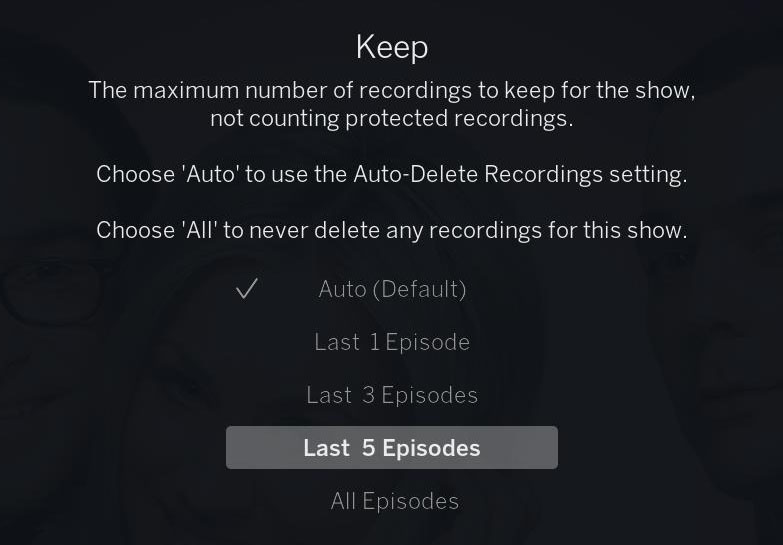 Choose Which Channel Tablo Records
If you live between broadcast areas, you may notice that one channel tends to receive better or more reliable reception than another. You can now choose from which channel your Tablo will record, which helps to avoid recording conflicts and allows you to override Tablo's default smart scheduling.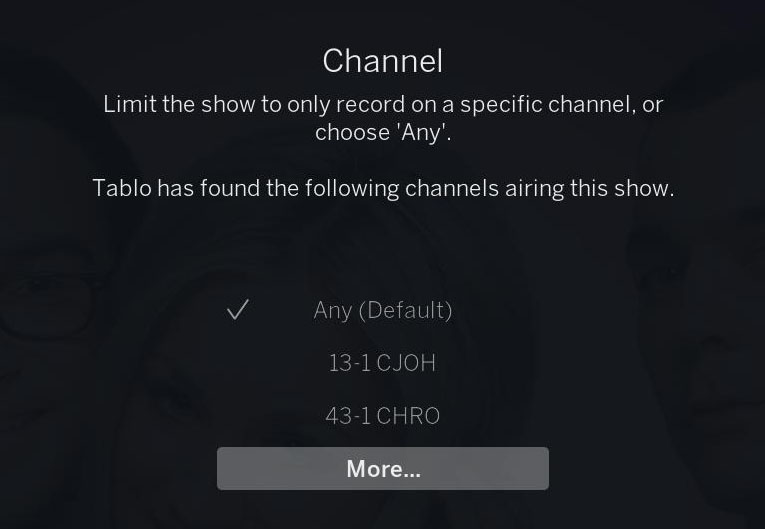 Adjusting start/stop times of recordings as well as using custom channel selection are available for both individual recordings and series recordings ("Record All" or "Record New"). Since individual recordings are one time occurrences, setting the number of recordings to keep will be unavailable. Once your recording is set, you will see the settings you have chosen when viewing the scheduled recording:

Supported Tablo Apps:
Once your Tablo's firmware has been updated, the advanced recording features will be available on most Tablo apps, including:
Roku
Amazon Fire TV
Android TV
Apple TV
Tablo Web App
iOS and Android Mobile Apps
Tablo DUAL HDMI interface