Within the RECORDINGS screen of all Tablo apps, a PROTECT option can be found for each recording.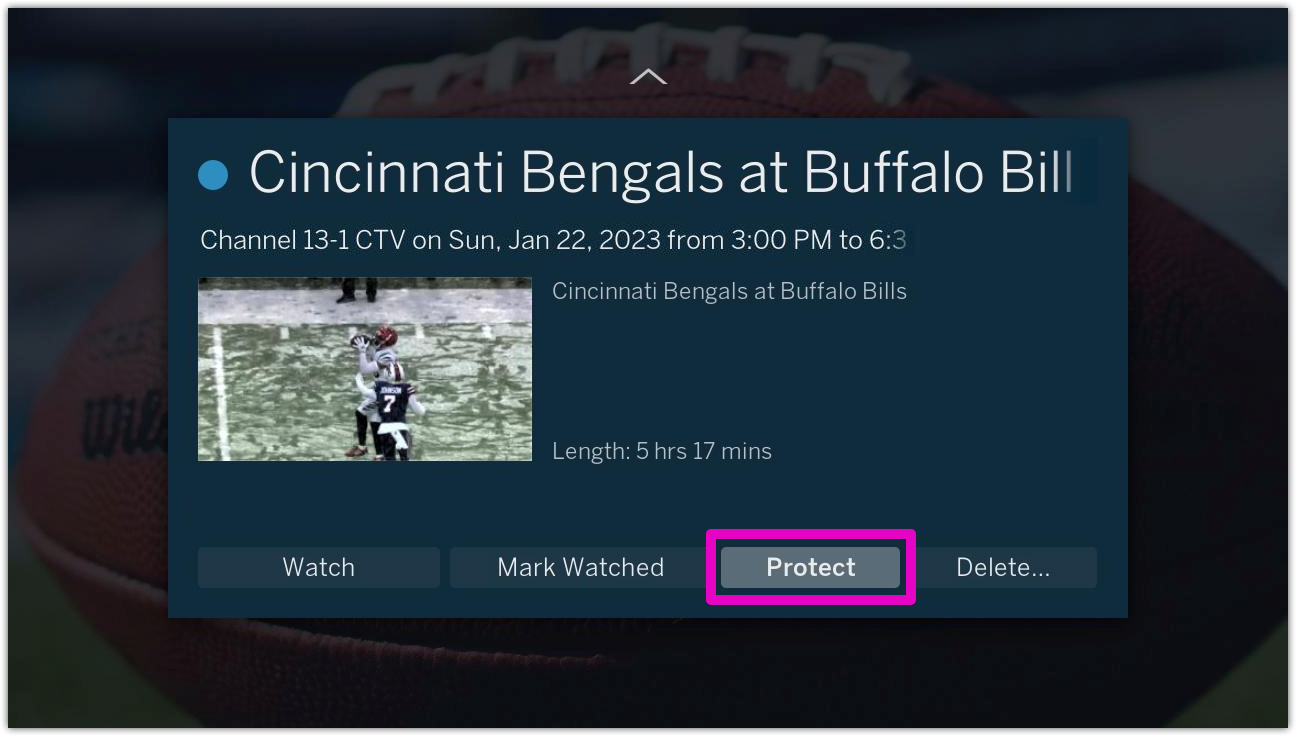 On most platforms this will disable the DELETE button on the recording, requiring a user to UNPROTECT the recording before being able to delete it.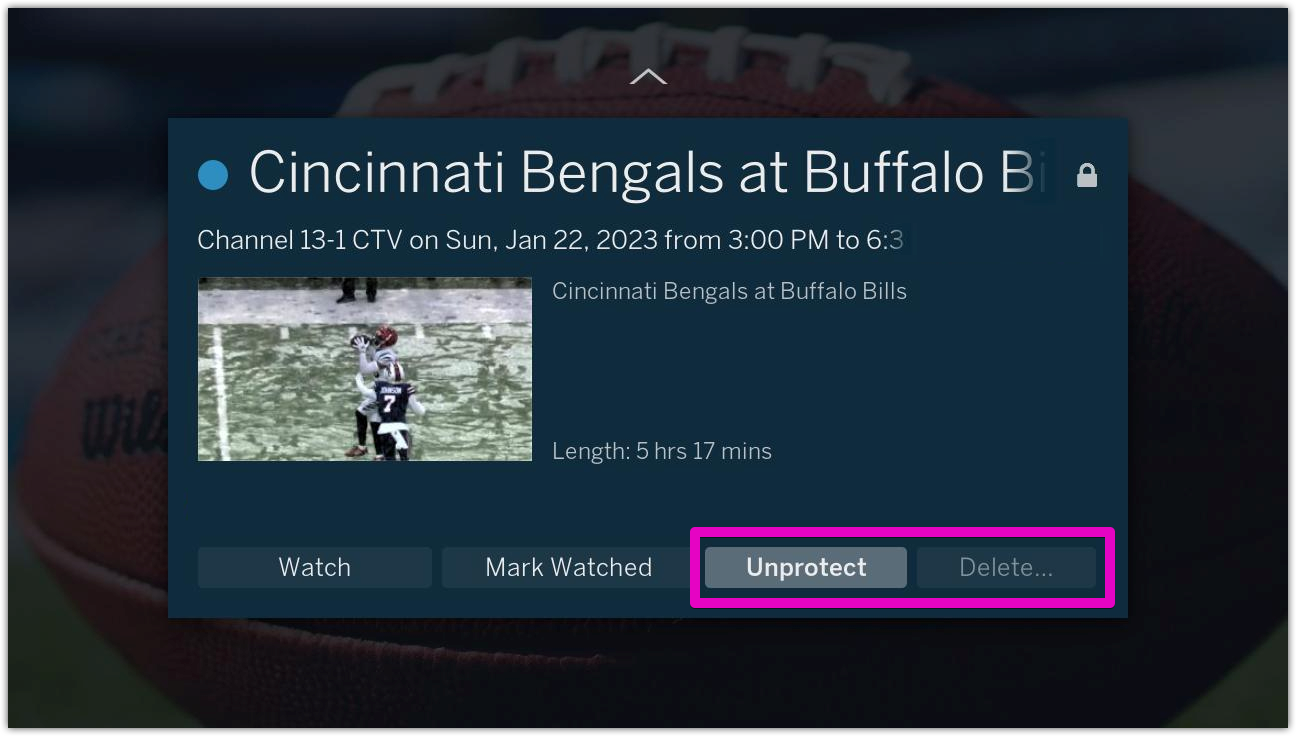 On the Tablo web app, Windows 10, and Android mobile, a user will still be able to delete the recording but will receive a confirmation pop-up before the recording is deleted.


NOTE - Protecting recordings will also prevent them from being removed by the auto-delete feature.
If you have a smaller hard drive and protect a significant amount of content, it could lead to unprotected recordings being deleted before you can view them or cause your drive to fill up completely.