Tuners decode the signal coming in from your Over-the-Air TV antenna and split it either TWO ways for dual-tuner Tablo DVRs or FOUR ways for quad-tuner Tablo DVRs.
A tuner is required for:
Watching a live TV program

Recording a program

Watching a live or recorded program away from home using Tablo Connect (unless your remote streaming quality is set to 'full')
Watching a completed recording does NOT require a tuner.
So the more tuners your Tablo DVR has, the more concurrent live TV streams or recordings it can support.

Tuner Reassigned?
Recordings take precedence over Live TV streams, so your live TV session may end if a tuner is needed for a recording. You can however un-schedule the recording in question and return to watching live TV if you prefer.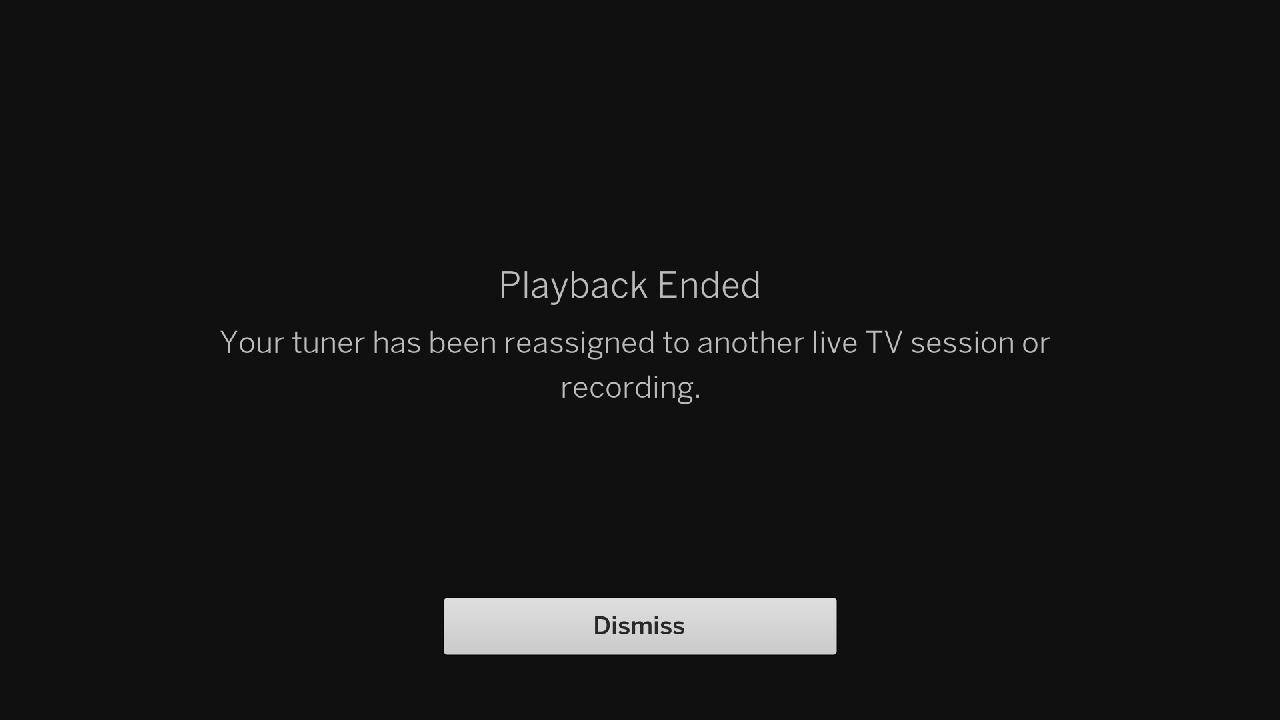 Other Things Tuners Are Used For
Tuners are also used to generate Fast-Forward Previews which are a pre-requisite for Automatic Commercial Skip processing. So if you enjoy those features, having extra tuners can come in handy.
Tuner Math Recap
For more information about tuners and what your Tablo DVR uses them for, check out these blog posts:
Tablo FAQs – Should I Buy a 2-Tuner or 4-Tuner OTA DVR?
https://www.tablotv.com/blog/tablo-faqs-should-i-buy-2-tuner-or-4-tuner-ota-dvr/