The 4th generation Tablo and the new Tablo app experience integrate 40+ free streaming channels alongside the free over-the-air TV channels you receive with an antenna.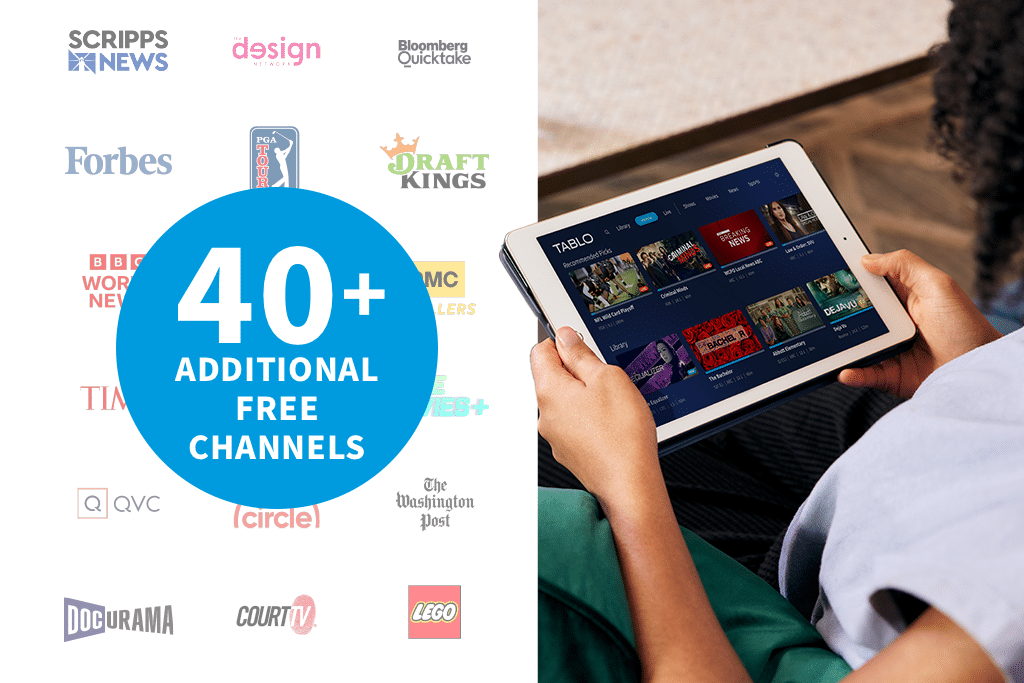 Unlike antenna TV which is delivered over-the-air, the free streaming channels are delivered over your external internet connection.
Both streaming and recording content from those channels requires an active internet connection and uses approximately 1.35 GB of data per hour.
In order to avoid using data while you are not actively viewing free ad-supported streaming channels, make sure to exit playback and return to any menu in the Tablo app before turning off your TV.