To play a live TV channel on your Tablo smartphone app, select the channel ID instead of the Program ID from the Live TV grid guide.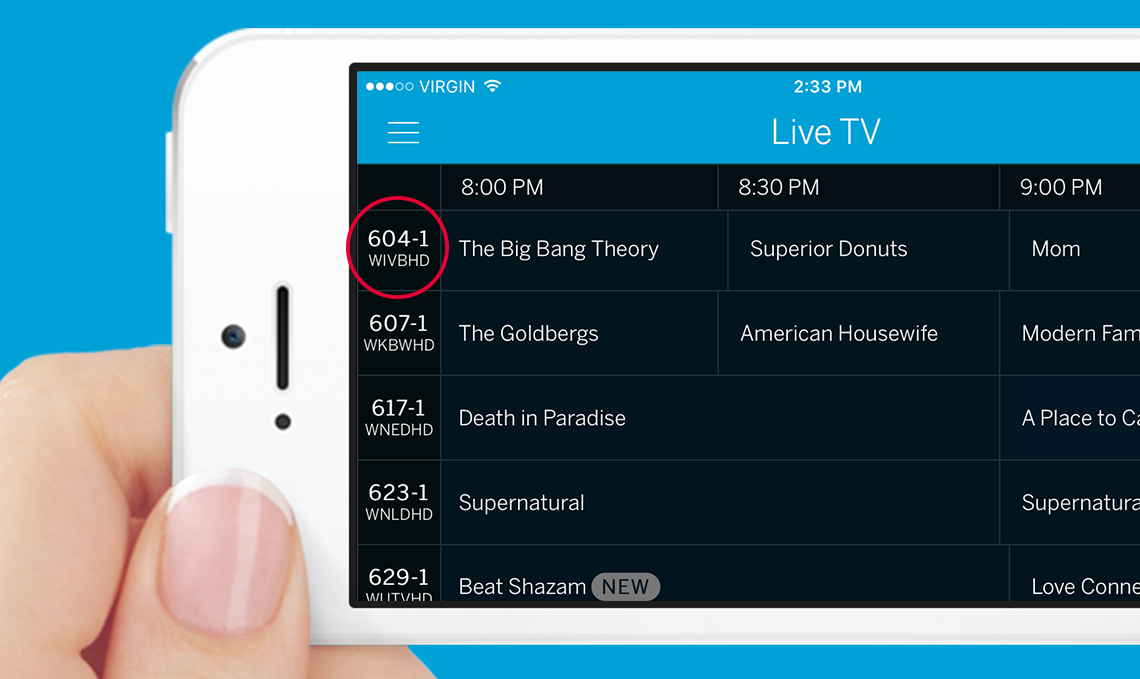 The 'Play' and 'Play now' buttons are not present on the Tablo smartphone apps in order to take advantage of the limited screen real estate on these devices.

On Tablo apps, this will also launch a continuous live stream of that channel, instead of a single program airing.